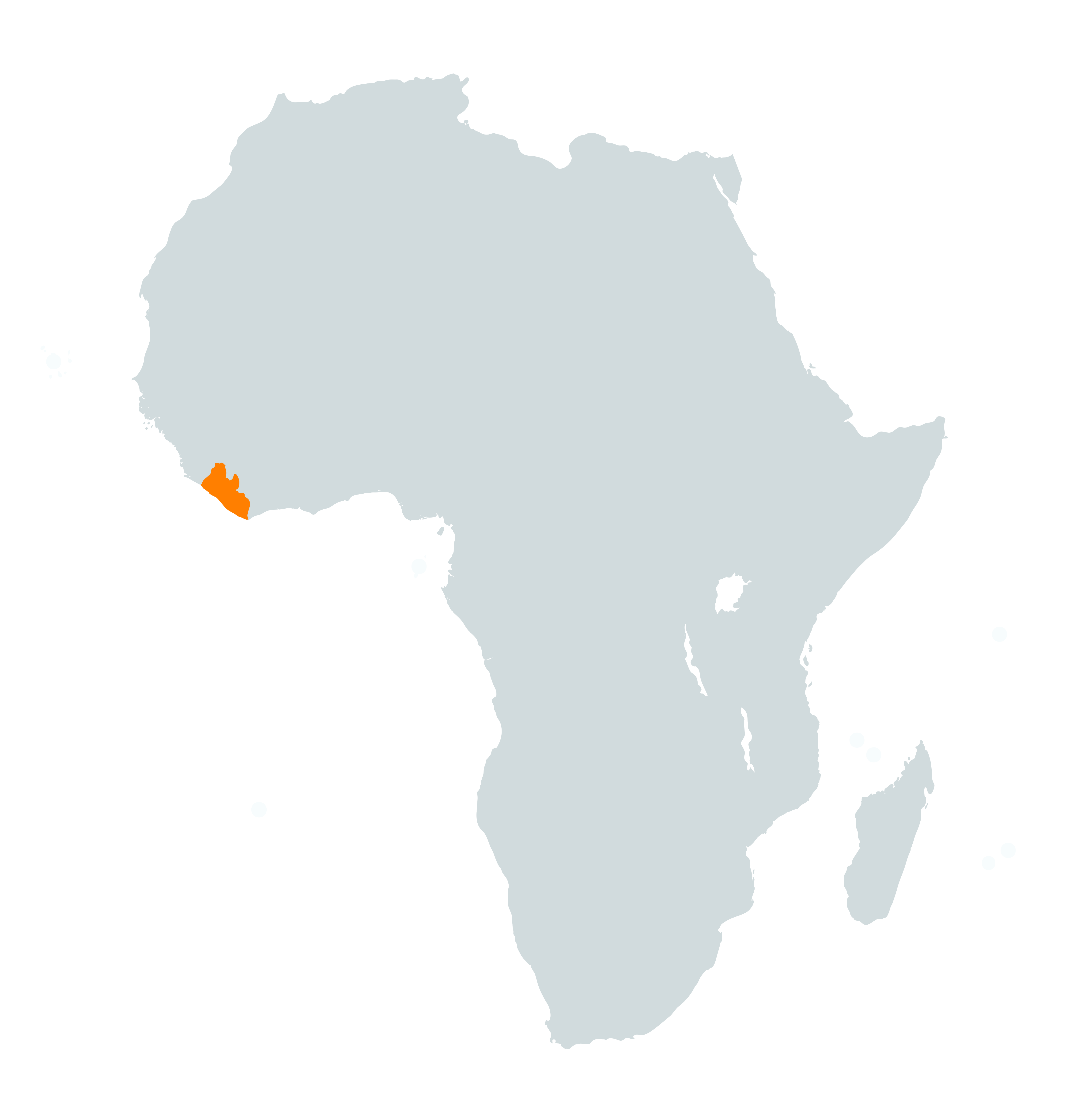 WAIVER REQUIREMENTS 
CTN
Cargo Tracking Note 
The Republic of Liberia is country located in West African Coast. It is bordered by 3 countries by SIERRA LEONE and GUINEA CONAKRY to the North and IVORY COAST to the East.
The Liberian National Port Authority has announced that effective from 2018, all sea cargo arriving in Liberia must have a Cargo Tracking Note (CTN).
Cargo arriving without a Cargo Tracking Note may be subject of fines and delays.
Port
Documents and Informations required
Bill of Lading (B / L original required for validation)
Commercial invoice: currency must be stated in $ or €.
Transport invoice in the same currency (not necessary if the transport costs are stated on the commercial invoice)
Customs export document (optional)
Country of origin of the goods.
Additional information
It is not mandatory to mention a CTN number for Liberia on the main bill of lading, the policy of each shipping company may be different.
The CTN number will be provided after validation.
Procedure
Submit the required documents by email or online.
You will be sent a draft and an invoice, typically within the same day.
Once your payment has been received and you approve the draft, validated certificate be sent.
Timeline
The CTN document for Liberia must be validated 5 days before the vessels arrival.
The process can typically be done within 48 hours after receipt of payment..
Penalties
Shipment arriving without CTN or false information in the CTN results in a fine of an amount that is twice of the cost of the CTN.
In addition of regulation charge determined by Liberia National Port officials.